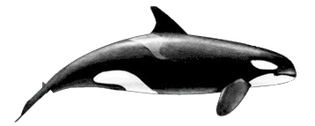 Surfer Girl was a female orca who lived at Marine World California. She was captured in the USA on October 15, 1968. She passed away on October 3, 1982.
Sex-Female
Aged-Unknown
Captured-5/26/79
Age at Capture-Unknown
Place of Capture-California, USA
Date of Death-6/3/79
Place of Death-Marine World California
Family
Origin of Surfer Girl
Pronounciation: sir FIR girl
Breed
Subcategories
This category has only the following subcategory.
Ad blocker interference detected!
Wikia is a free-to-use site that makes money from advertising. We have a modified experience for viewers using ad blockers

Wikia is not accessible if you've made further modifications. Remove the custom ad blocker rule(s) and the page will load as expected.